Carry On Trailers Delegate Pollard Delegate Whittman Congressman Whittman

Money Given To In 2005, the year of
These Individuals Pollard's bill to reduce Carry On Trailers 2005 $2,500
That We Can regulation of utility Carry On Trailers 2007 $2,500
Prove trailers, he received
$5,000 more than $3,200 in Please Note This Total Does Not Include
campaign money from National Transportation Interests such as
Richmond and national Ford, G.M. and Chrysler.
lobbyists for transportation Note: The Car Companies Sell Trucks That
interests, Tow Trailers.
Donations Proven by www.vpap.org
Please go here to see the beginning story:
Click Here To View
Please note: EVERY trailer over GVWR 3,000 pounds in Virginia needs to be inspected every year.
No Specifications, No Standards for any Utility Trailer just one pound under GVWR 3,000 in Virginia and to the best our our knowledge NATIONWIDE.
We thought that if we addressed trailers one (1) pound under GVWR to at least require DOT Type C-2 tape would be a good first start.
See House Bill 429
Click Here To View
Success!!!! I called the Utility Trailer Industry..and asked if they would support a nationwide effort to make this happen in every state. Boy Was I Ever So Wrong.
I went to Washington... Spoke to Congressman Eric Cantor's Office and had a meeting with Will Otero From NHSTA. Nothing happened.
The This was their Answer...
Delegate Pollard... I saw the letter from CARRY ON trailers in which they objected to to HOUSE BILL 429
Delegate Pollard's House Bill 2690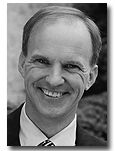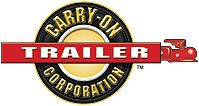 Delegate Pollard was lobbied by Carry-On Trailers... I saw their letter in his hand.
When you read House Bill 2690 please understand that if the bill passed the way it was written it would be unenforceable. This was a direct attempt to destroy the "Original Intent" of House Bill 429. The purpose of House Bill 429 was to make a Black Trailer more visible when the lights do not work 50% of the time.

Click Here To See House Bill 2690 and Our Objections
Click Here To See Newspaper Report On His Effort After I exposed Delegate Pollard.
You need to see above before proceeding.
Also here is a report how good DOT Type C-2 Tape works on heavy equipment... if it works on heavy equipment then why not on BLACK TRAILERS that do not have working taillights because they are cheap and break down often.
Click Here To View Report!
Now after I was able to convince Senator Watkins that they were trying to destroy House Bill 429 and we exposed them I thought my effort was finished.
A Few months later.. a women named Elaine Decker lost her life!!
Click Here To View
She lost her life by a loose trailer. On a Sunday in October I was taking the family to Chesterfield Berry Farm for a Pumpkin Patch. Our trip was delayed due to an accident.
When we finally got through the 1 hour delay I noticed a UTILITY TRAILER that came loose and simply destroy a car at a stop light.
I new at that very instant that something went wrong... and now this was another example how these trailers are dangerous.
So when we got home... I SIMPLY TYPED IN LOOSE TRAILER IN GOOGLE and I discovered a number of similar accidents caused by same.
Then this report from the VCU crash team was found at my home with a note....RON I know who you are you need to see this!!!!
Click Here To See Report!! If you haven't Yet.
I did not even know we had a VCU crash team and they are responsible for finding out what happened.
So with this information at hand and reading the last page.. I thought for sure I would get support..................to find a solution.
Boy was I ever wrong.....
Carry-On Trailers Simply outspent me.... Simply knew who to get a hold of and stop every effort I have tried.

Money Given By Carry ON
Trailers That We Can Prove Carry On To Delegate Whittman 2005 $2,500
Please Note... does not
include any fancy meals... Carry On To Delegate Whittman 2007 $2,500
fancy vacations.. or money
given by employees or other Now he is a Congressman.. He has never
interested parties. personally responded... I have written letters
$5,000 to Mary.Washington@mail.house.gov
I have written to every Delegate over 5 times... I have written to the Governor of Virginia Tim Kaine.... and most recently after Caitlyn Johnson Lost her life...
and he has not responded to the most recent letter.
Letters Coming By Monday...9-21
So I ask.... When you look at these Pictures and go here to view what happened to Caitlyn Johnson Ask yourself WHY did she loose her life. I'll tell you why... they have simply out spent me.... simply know how to get our leaders to look the other way. Getting something done should not have to take everything you have.
Click Here To View Caitlyn Johnson
Here is a E Mail Received From A Trooper...
Ron,
I'm just wanted to let you know that I appreciate your passion involving these trailers. On a weekly basis I issue summons to operators of these types of vehicles to include dead inspections, no state inspections, no break away brake cable, no safety chains and other related violations. I make an effort to check every 2 axle trailer I pass during my routine patrol duties when I have free time. Some of us do take these matters very seriously. I have even spoken to the assistant manager at my local Home Depot reference them complying with state law and inspecting their rental trailers. I've noticed that some of them now have inspections and I will be checking them again soon, this time while on duty for a bigger impact. On a daily basis I look at the vehicle belonging to the young woman that was killed with her 8 month old child in the vehicle by an unsecured, poorly loaded 2 axle trailer. The vehicle is in the impound lot at our division headquarters. This keeps me motivated to enforce these laws, thanks for all your efforts.
Here Are the Pictures... Notice... you can make out the rental company on the tongue of the trailer. NO INSPECTION... DOUBLE AXLE TRAILER...NO SAFETY CHAINS... WHERE IS THE BREAKAWAY CABLE?
CLEARLY.... THE TRAILER WAS NOT ROADWORTHY...AND FROM OTHER SOURCES... No pin was used and wrong size ball to the hitch was used. THEY USED THE 3 SIZE HITCH... ADAPTER AND DID NOT USED THE RIGHT ONE.
Do a google search on Rental Companies on US 1 in Petersburg... if you need help go here...
//www.google.com/search?hl=en&source=hp&q=reliable+rentals&cts=1253518500470&aq=f&oq=&aqi=g10
All Photo's Copyright Ron J. Melancon www.dangeroustrailers.org You may use with permission.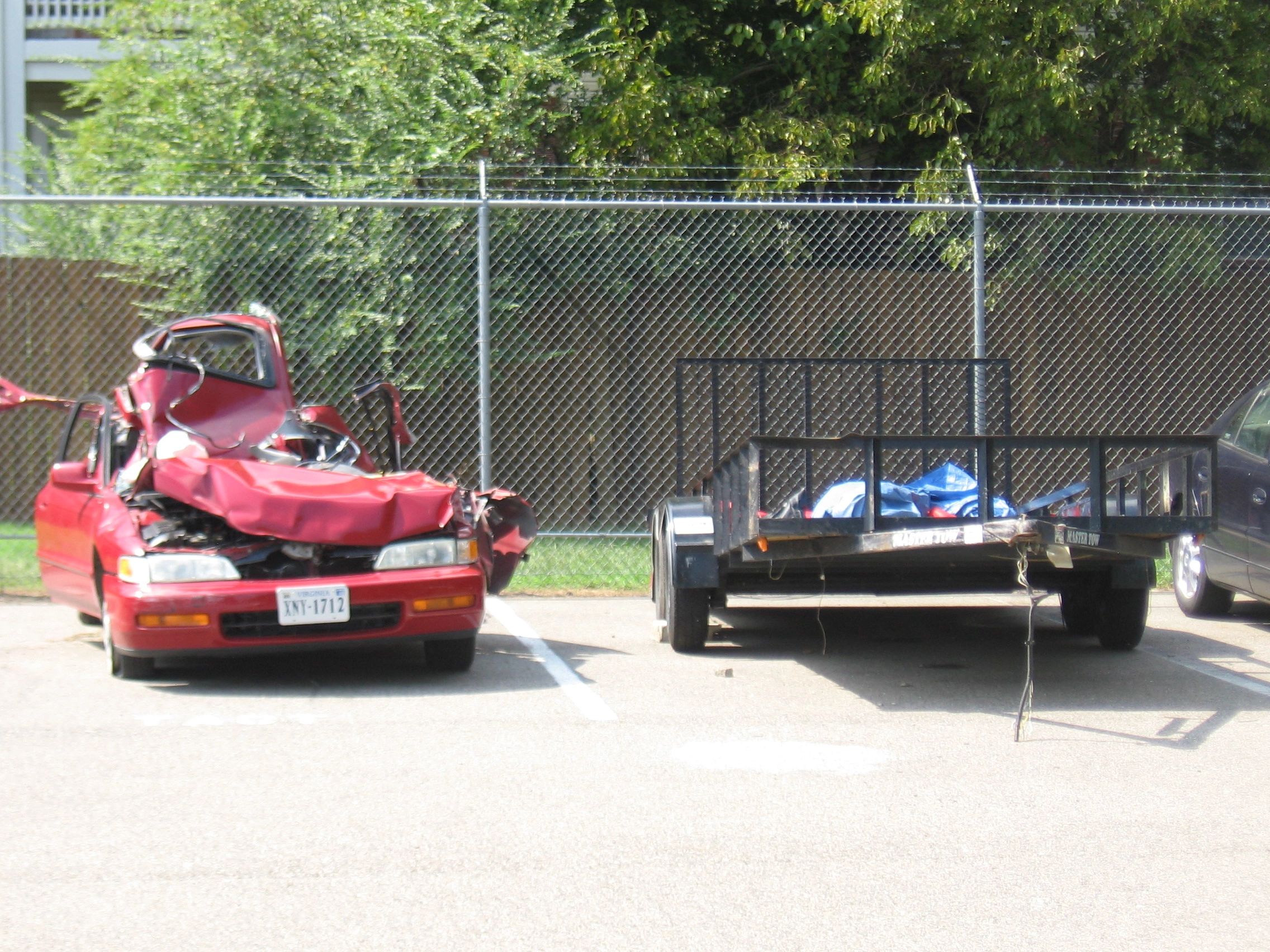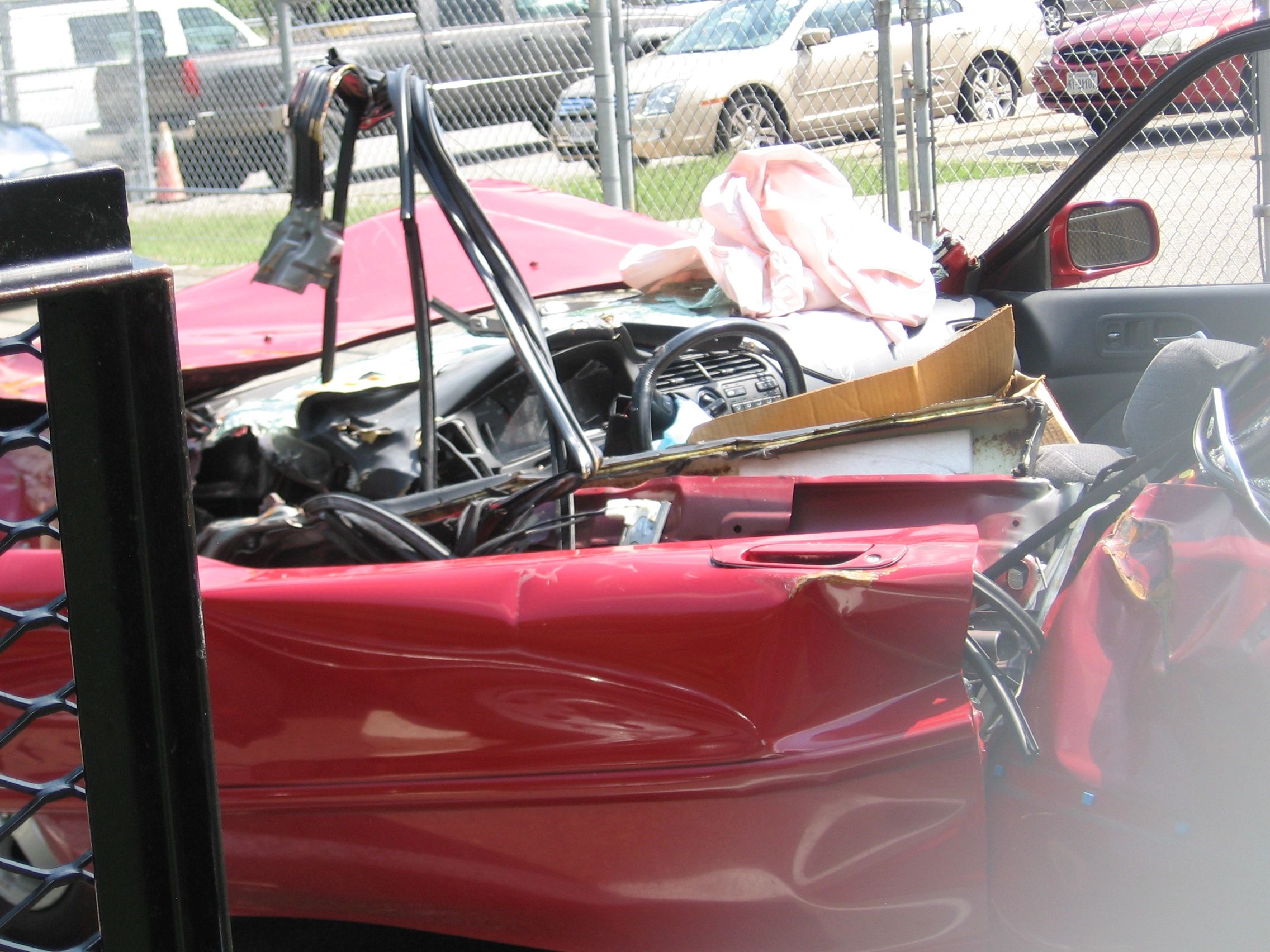 So now I ask this very simple question.......

Why did Caitlyn Johnson loose her life?

Can we act before the next person looses their life?
Or are we going to continue to let the "Utility Trailer Industry" along with Carry-On Trailers simply spend money to let our political leaders look the other way?

The life we are trying to save could be yours...or somebody you know.