Picture Of Location
Double Axel Trailer... No Inspection....!!! Clearly in Violation of Federal Law's and State Code Of Virginia.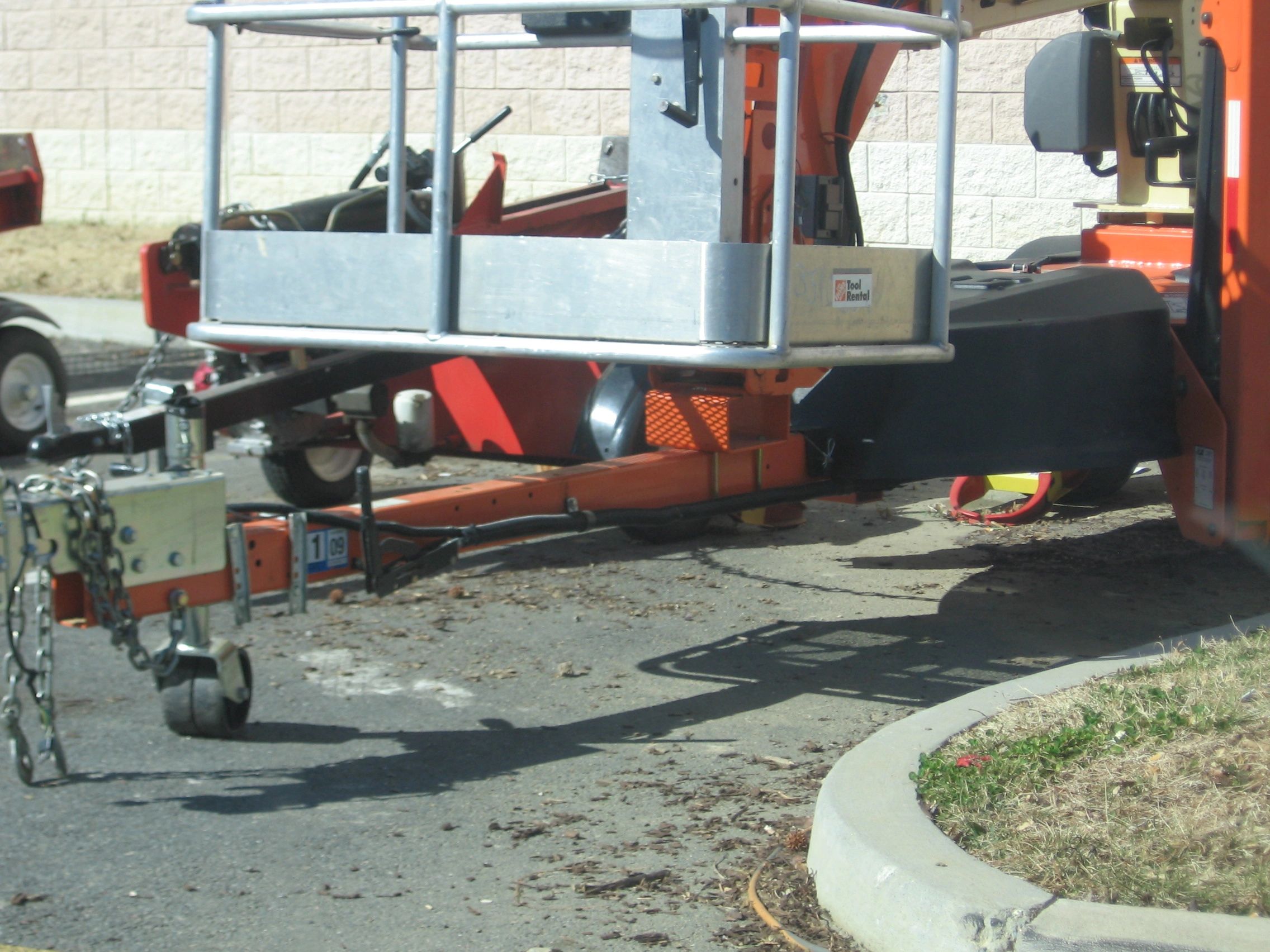 Clearly.... Again an expired Inspection Sticker
Yet Another one!! No inspection at all... double axel
Note: I have called this company many times and sent letters also. They have continued to ingnore my repeated attempts to bring attention to this issue. They have continued to sell trailers in Virginia without the required Reflector Tape and now they put into jeparody the lives of the person renting and the citizens behind the towed trailer.

Just like the President of Peanut Corporation Of America who know he was selling bad peanut butter. This company is renting trailers with Expired Inspections and yes even renting a double axle trailer with no inspection.

Federal Law states that trailers over 3,000 pounds needs to have a breakaway cable that would engage the breaks if it should shoot across the highway like a missile. This company is not in compliance. My right as a concerned citizen provides the opportunity to "Make A Difference"

Very Clearly.... This trailer's Battery Back Up has not been tested for over a year, tires and lights..have also not been tested by an inspection location.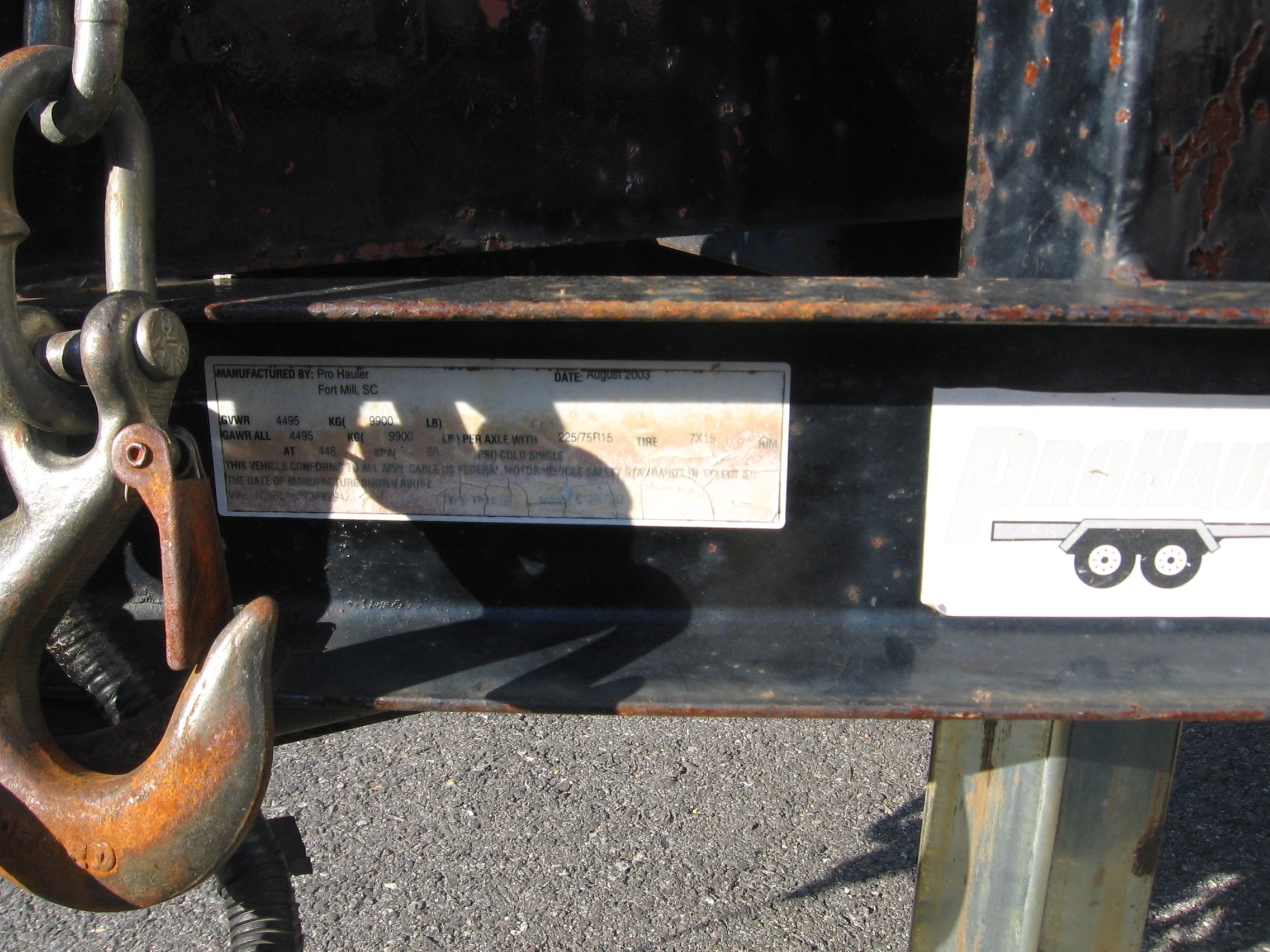 This picture shows clearly that the GWR is over 3,000 pounds and yes this trailer is in violation of Federal laws and the Virginia State Code.
Yet another trailer without an inspection... Yet again... in total violation of
Federal and State Codes.