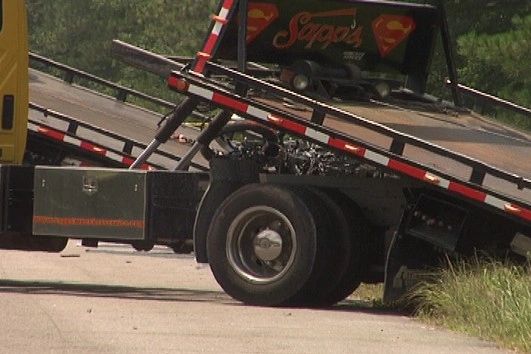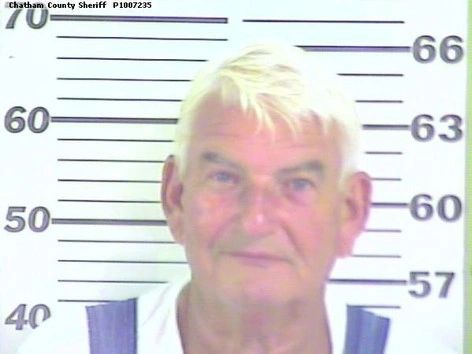 By
Tuquyen Mach
Published: July 11, 2010
Updated: July 11, 2010 - 9:11 PM
SAVANNAH, Ga. --
UPDATE:
A wreck on I-16 left one person dead and traffic in both directions stalled for hours Sunday afternoon. It happened around 11:30 a.m. on I-16 westbound at mile marker 151, a mile west of the Bloomingdale Road exit.
Metro Police said a 23 foot Country Boy trailer came loose from an eastbound Ford F-150, traveled across the median and hit a motorcycle going westbound. The motorcycle rider, 36 year-old Carroll Girtman, was thrown onto shoulder of the road. He was taken to Memorial University Medical Center, where he died. I-16 westbound was closed for more than an hour as authorities investigated.
The pick-up driver, 66 year-old Gerald Adams, was arrested and charged with 2nd degree vehicular homicide and having an unsafe vehicle.
EARLIER REPORT:
Police say one person is dead after an accident on I-16 westbound Sunday afternoon.
The westbound lanes are open, but traffic is moving slowly.
Authorities said the crash involves a motorcycle and a trailer. Investigators are on the scene.
Use caution in the area. I-16 eastbound is open and flowing normally.
More tonight on WSAV at 6:00 and 11:00 and on WSAV.com.